November 27, 2012
British Film Institute Celebrates Hollywood's Golden Girl with 12 Films in December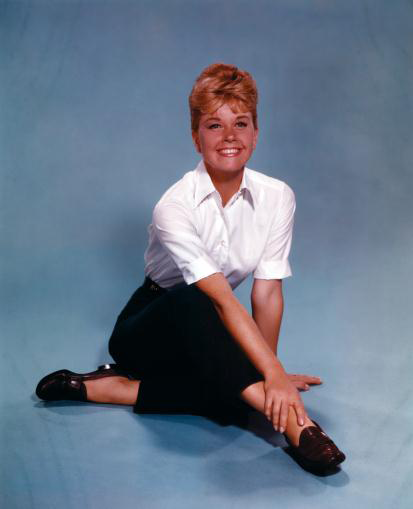 Forty-four years after she left films, Doris Day is still the top female box-office draw of all time. For seven consecutive years, beginning in 1959, Day was one of the top four box-office attractions (coming in alongside Rock Hudson, Cary Grant and James Stewart). She proved as adept in drama as in the light comedies that made her name, and for four of those years, she shone at the No. 1 spot. Yet no other major star's first-rate work has been so underrated.

To remedy this and treat Day's fans, throughout December, BFI Southbank will present a dazzling season of some of Day's best-loved films, such as "Tea for Two" (1950) and "The Pajama Game" (1957), and her most striking performances, as seen in "The Man Who Knew too Much" (1956) and "Midnight Lace" (1960), as reminders of why her success was justified. The series will launch on December 4 with an introduction to her work entitled "Resurrection Day!" hosted by season curator and "Variety" critic David Benedict. Ticket and cinema location details can be found here.

The British Film Institute (BFI) is a charitable organisation established by Royal Charter to promote education about film, television and the moving image generally and its impact on society. It promotes access to and appreciation of the widest possible range of British and world cinema. View complete BFI/Doris Day program details.